A nude John Malkovich graces the cover of a special Record Store Day release that sees the acting legend reciting Plato over ambient tracks.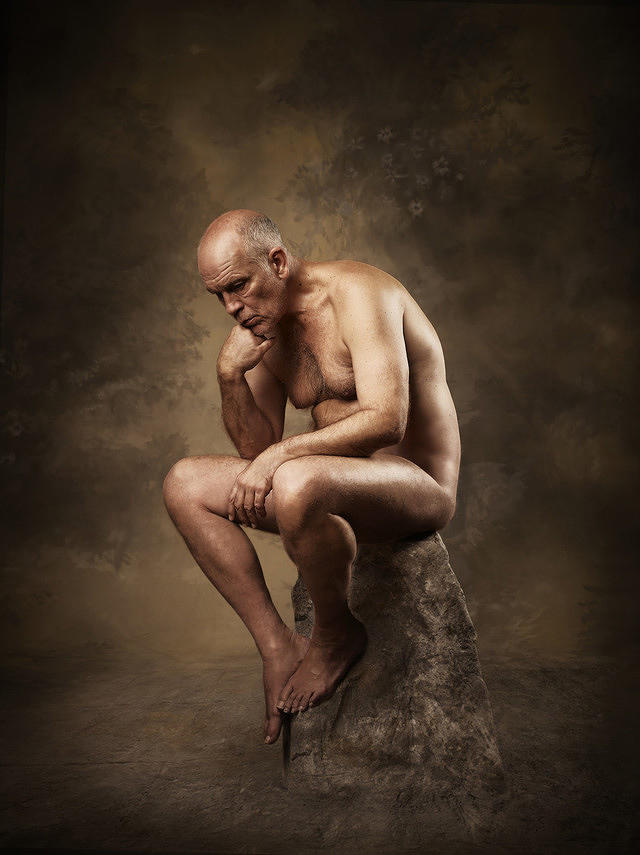 Puppetry is a major theme and plot point of John Malkovich's eponymous film. Now it's also in the title of his first musical recording, a collaboration between the legendary thespian and composer Eric Alexandrakis. It would be an interesting project even if Malkovich didn't appear nude on the cover of the special Record Store Day release. Fortunately, though, he does.
Featuring remixes from Yoko Ono and Dweezil Zappa, Like a Puppet Show finds Malkovich reciting passages from Plato's Cave Allegory over Alexandrakis's ambient pieces. It's the latest example of the Con Air star indulging in decidedly out-there artier territory, and a reminder of how interesting he can be.
Πηγή: Being John Malkovich Means Being Naked On Your Own Album Cover | Co.Create | creativity + culture + commerce